Aircon prides itself in being recognised and accredited by the leading bodies in occupational health, safety and industry in construction, air conditioning, refrigeration and the heat pump industry.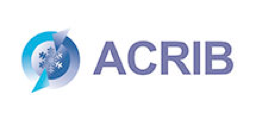 ACRIB provides a central forum for all sectors and interests concerned with the air conditioning, refrigeration and heat pump industry.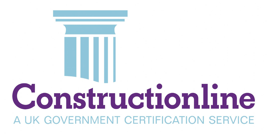 Constructionline is the UK's most connected and progressive provider of procurement and supply chain management services, making contracting simpler and helping customers achieve more.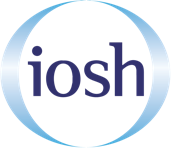 As the world's biggest professional health and safety membership organisation, we're the voice of the profession, campaigning on issues that affect millions of working people.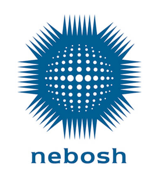 NEBOSH (The National Examination Board in Occupational Safety and Health) was formed in 1979 as an awarding body with charitable status.